Anesthesia & ER Room Solutions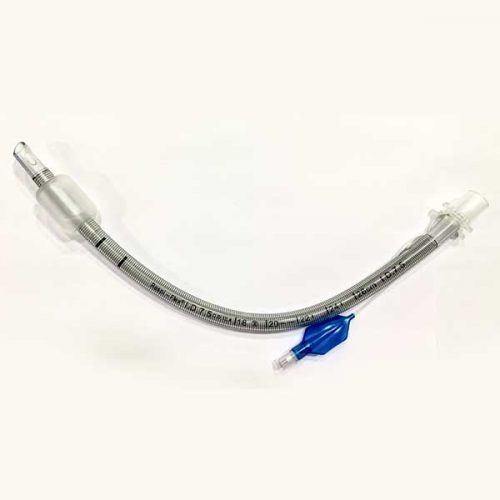 Reinforced Endotracheal Tube with Cylindrical Cuff

US FDA Approved
Reinforced ET Tube , US FDA Approved.

Cylindrical HVLP Cuff
Cylindrical cuff profile ensures distributed pressure on mucosal lining of trachea

Sizes available in wide range of sizes from 3.0mm to 9.0mm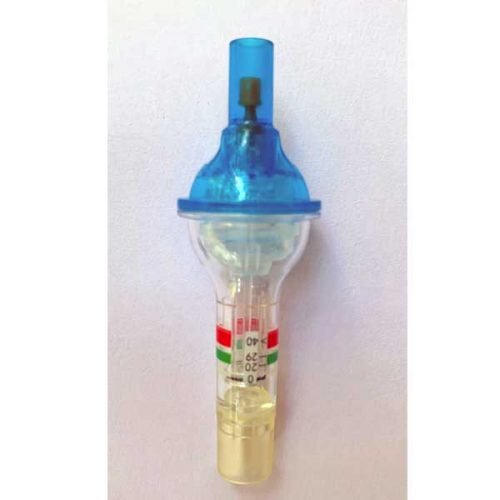 Continuous visual display combined with graduations eliminates the need for constant spot‐checking

Light Weight Design eliminates drag on airway

Disposable for patient safety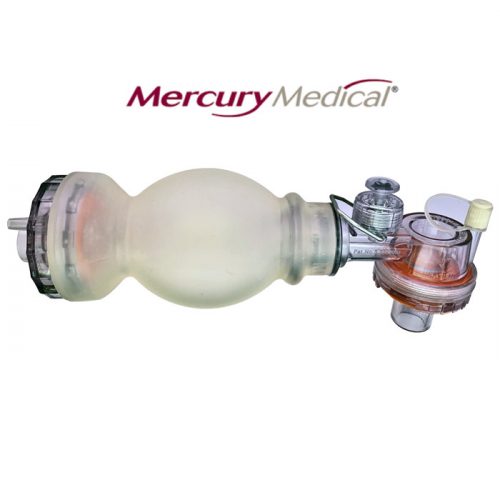 100% SIlicone Autoclavable CPR Bag

Durable & cost effective
Capable of being autoclaved at least 250 times

Popup Valve
60cm H2O pressure release popup valve, with convenient over ride clip

PEEP Valve
Peep Valve keeps Alveoli recruited, at controlled pressure prevents Atelectasis
Manometer & PEEP valve as unique accessories which enhances the functionality of the CPR bag. (Supplied separately)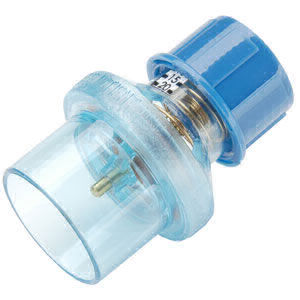 Ensures recruitment of alveoli, helps to prevent atelectasis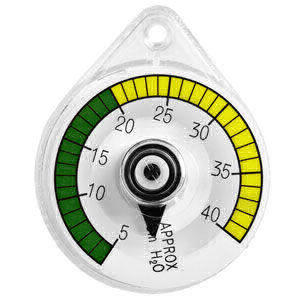 Convenient placement for inline readings of actual pressure being deliver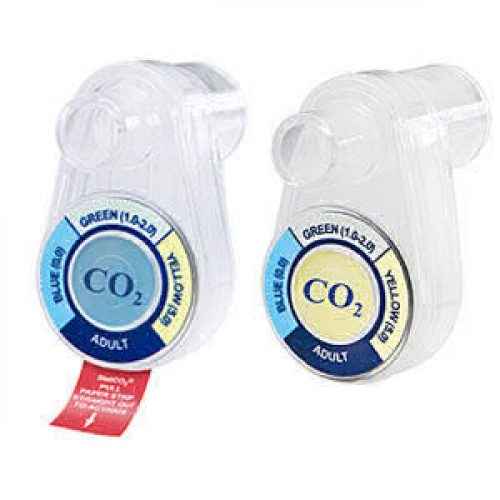 Fast, durable colorimetric breath indicators for visualization of exhaled CO2 to assist in verifying proper intubation. 

Color Indicator
Enables easy & quick Identification of %f Co2 Exhalatio

Light Weight & Disposable
Being light weight it has to remain attached to ET Tube there's no drag on airway & being disposable provides safety of application
Demonstration of StatCo2®