Infant and Pediatric heated wire circuits for ventilation & HFO ventilations.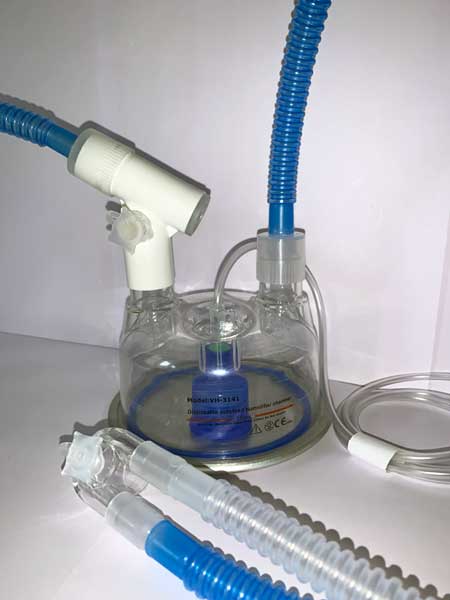 Heated wire Circuits with Humidification Chamber
Rotating WYE Piece
PMO Lines
Venti Adaptors
NIV Connectors.
Neonatal Breathing Circuits Infant Heated Wire Breathing Circuits Product Features
Heater wire circuit with spiral heater wire to maintain the temperature and humidity ensures superior control over condensation.
Color coding for easy identification of inspiratory limb (blue), and expiratory limb (white)
Autofeed chamber with color floating valve and water level indicator, offers user feedback regarding the water level from distance.    
Low resistance to flow minimizes work of breathing.
Light & flexible Circuit supplied preassembled for ease of use.  
Compatible to F&P MR850 and MR730 Heater base.                  
Includes adaptor pack to ensure compatability. 
Easily connects with NeoPAP-S® Infant Nasal CPAP cannula.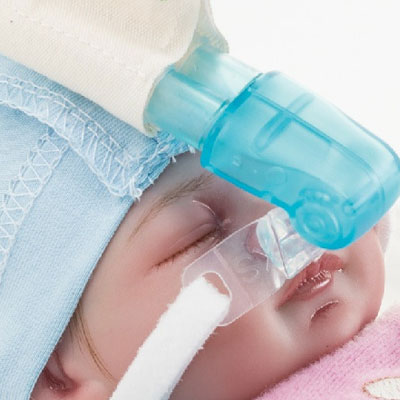 NeoTrunk®
Over-the-head nCPAP Interface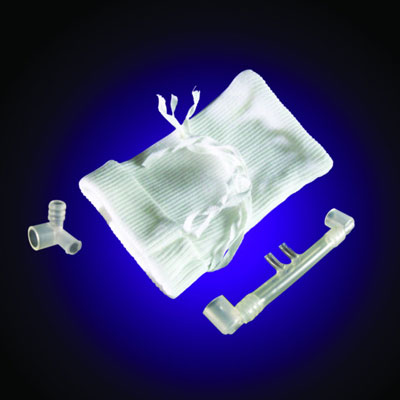 NeoPAP-S
Across-the face nCPAP Interface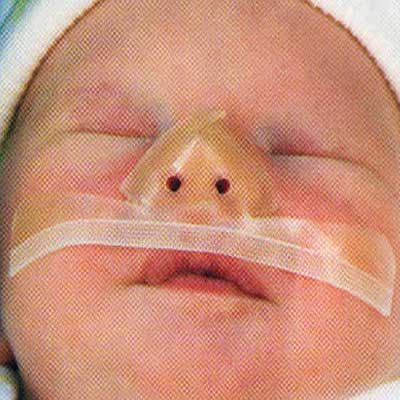 Cannulaide®
Infant Nasal CPAP Seal